Roses House Cleaning Services provides residential and commercial cleaning services in Santa Clara County, San Mateo County (including the peninsula) and the San Francisco Bay area. We have over 15 years of housekeeping and house cleaning experience. Whether you are in need of general house cleaning, cleaning for parties or special events. Roses House Cleaning Services can provide the services you need. We offer affordable prices and work around your schedule and budget. We customize our cleaning process to your expectations, needs and requirements.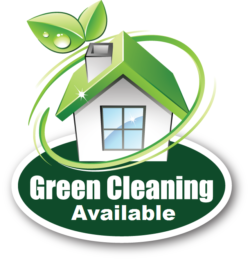 We are committed to delivering the highest level of service. Our staff has experience cleaning homes, apartment complexes, offices, and businesses. We hire only experienced trustworthy people. We approach each job with professionalism and integrity.
Affordable House Cleaning
Our price is based on a few factors, including:
The size of your home
The frequency of visits
Any special requirements
We will work with you to determine your cleaning needs and accommodate you by providing a fair price for our services. We guarantee you will be happy with our services or we will give you a full refund.
A Standard Visit Includes:
Dusting and cleaning of all living areas and rooms
Cleaning and sanitizing the kitchen and bathrooms
We have experience cleaning mobile homes, small and large homes, apartment complexes, offices, and businesses. No job is too small or too big for us to handle.
Environmentally Friendly House Cleaning Services
At Roses House Cleaning Service we care about our impact on the environment. We use green cleaning products that are safe for the environment. Our green cleaning products will not harm your floors and are safe for pets.
Licensed, Bonded, and Insured
When choosing a house cleaning company to come to your home it is important to know you can trust them. Your home is perhaps one of your most valuable possessions. We understand this and take every effort to handle everything in your home as if it were our own.
Roses House Cleaning is bonded and insured, in case something should happen you can be assured that you are fully protected.
Call us today for a free estimate  (650) 847-1990